Visiting Medusa - where to stay and how to get there?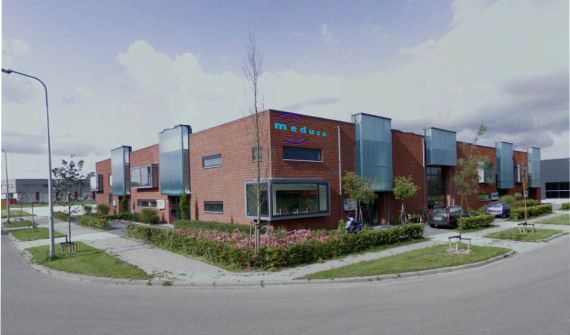 Medusa is situated on the south-east side of Groningen - a lively student city, about 200km to the west of Bremen and 200km to the north of Schiphol Airport. With its population of about 200,000 of which 40,000 students, you can imagine there is enough to do in Groningen during, and after working hours!
Often people that need to visit us, for instance for doing a calibration, ask us for tips or info on places to stay the night. Although Groningen has several fine hotels, sometimes in the middle of one of the several festivals we have it may be hard to find a good place to stay!
Below you will find a few that we have used before, to host our visitors.
How to get there
Medusa can easily be reached either by car (check google maps) or by train. Groningen has its own airport (Groningen Airport Eelde, GAE) that connects the city to several places like London, Kopenhagen and Munich. Most people would fly into Schiphol Airport, though. From Schiphol it is very easy to get to Groningen. When you leave the airport, you will enter the trainstation. Every 30mins there is a train leaving for Groningen, one of every 2 is a direct train. The ride is about 2:20 hours. In Groningen, one of us will pick you up, or you can take a cab that are outside the station.